News
TAKE ACTION: Call Congress TODAY

We're all fighting to extend the Payroll Support Program through March 31, 2021. This Program has kept Delta Flight Attendants and hundreds of thousands of other aviation workers on the job during the COVID-19 pandemic. Through our campaign, Delta Flight Attendants are calling and writing our flying partners urging us to take action. And we need action now more than ever!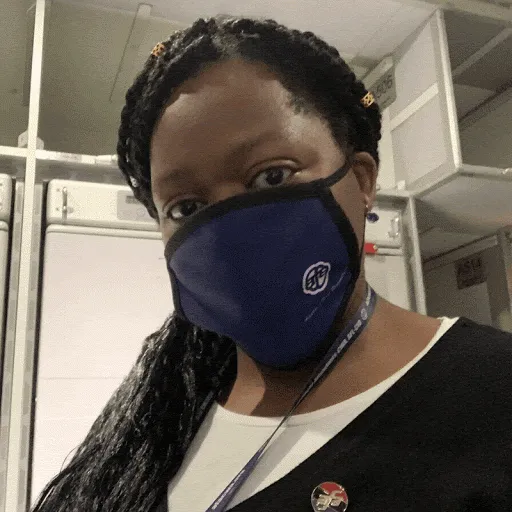 On Monday, a 
bipartisan majority of the House of Representatives
 called for an extension of the CARES Act Payroll Support Program (PSP). "The entire country needs relief in the midst of this crisis and we applaud members of the House for making it a priority to continue a program that's working, and keeps a vital industry intact with workers in place so that we are not slow to restart economic recovery," AFA President Sara Nelson said. "We call on Senate leaders to act with urgency on the COVID-19 relief package including this effective #WorkersFirst jobs program."
Call your Senators today and every day and tell them to #ExtendthePSP!
888-848-4824
Sample Script:
Hello, I am a constituent calling to ask my Senator to help save my job as an essential worker. Take legislative action NOW to extend the CARES Act Payroll Support Program for aviation workers in order to avoid massive job loss in October. Keep us connected to our jobs, our paychecks, and our healthcare. Thank you for your urgent attention to this.
After you call, sign this letter to your Representative and Senators >
Delta management has said that voluntary buyouts and retirements have helped, but it will likely still not be enough to avoid furloughs completely. An extension of the PSP will give every one of us stability for another six months.
WE WON! Tell Delta: Don't Violate Our Privacy
Delta Shareholders Propose the Airline Stop Interfering with Our Rights