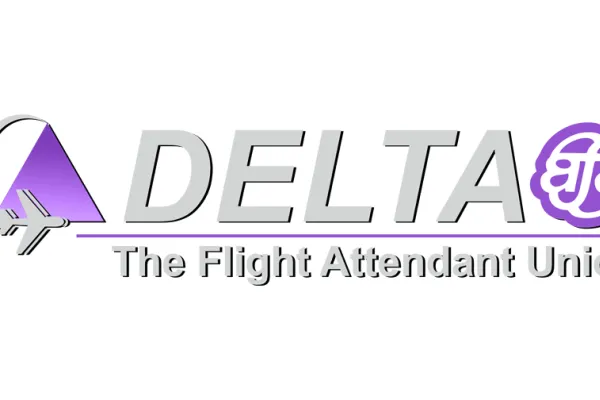 Delta AFA One-On-One Organizing Conversation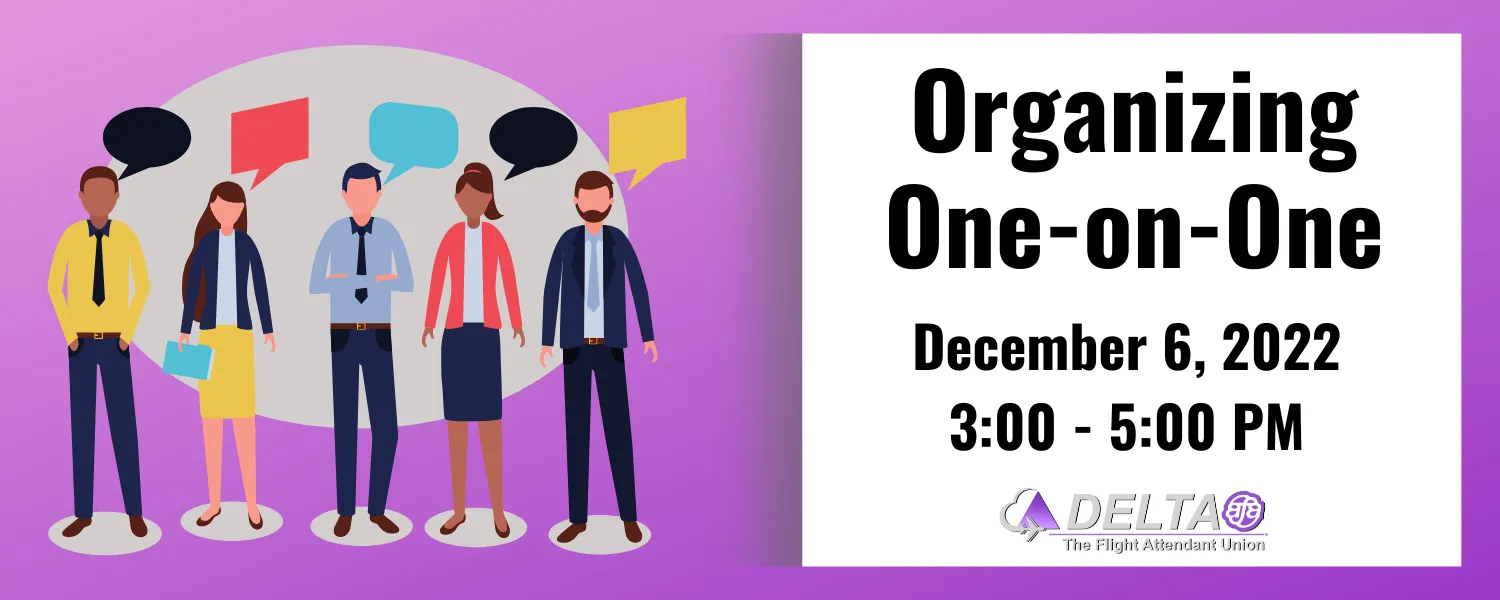 We need you to help build our union! Would you like to meet other Flight Attendant activists?
Do you want to feel more confident when you talk to other Flight Attendants about AFA?
Are you excited to talk about AFA but you don't know where to start?
Join us on our next session and learn how to tackle those tough topics and hard conversations we face on the line. It takes time and effort to become union strong and we can't do it without you.